In November 2021, seven Groundwater Sustainability Agencies (GSAs) in the Cosumnes Subbasin formed the Cosumnes Groundwater Authority (CGA). With the responsibility of implementing the Cosumnes Subbasin Groundwater Sustainability Plan, CGA strives to be a hub of information regarding groundwater sustainability within the Cosumnes Subbasin.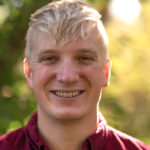 Austin Miller
CGA Administrator
info@CosumnesGroundwater.org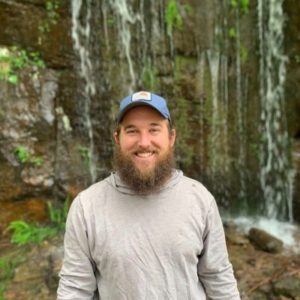 Stephen Julian
Watershed Coordinator
sJulian@CosumnesGroundwater.org
Get in Touch
send us mail
Cosumnes Groundwater Authority
8970 Elk Grove Blvd.
Elk Grove, CA 95624
contact us
CGA Staff
info@CosumnesGroundwater.org
916-526-5447